Hygge, the Scandinavian concept of finding comfort in coziness, especially in the home first came into the American ethos a few years ago. Fast forward to present day, 2020 where the home has become more important than ever before. Our homes have become offices, classrooms and even the backdrops to virtual happy hours. In the seventh eon month of the pandemic surging in America and dropping temperatures making socially distant outdoor activities more difficult to participate in, it is understandable why many people may find themselves feeling fatigued and anxious at home. That said, it doesn't mean there's nothing we can do to remedy that.
When I was growing up, one of my favorite things to do was rearrange my room. The simple act of changing the placement of my bed transformed what felt like a tired, old space into something new and exciting. One way to alleviate stay-at-home fatigue? Hygge your home! Embrace the comfortable and cozy, and you might just discover a newfound love for your space as we all hunker down this Fall and Winter.
Stick To Neutral Tones
Hygge is all about simplicity – stick to a color palette of neutral tones such as grays, whites and browns.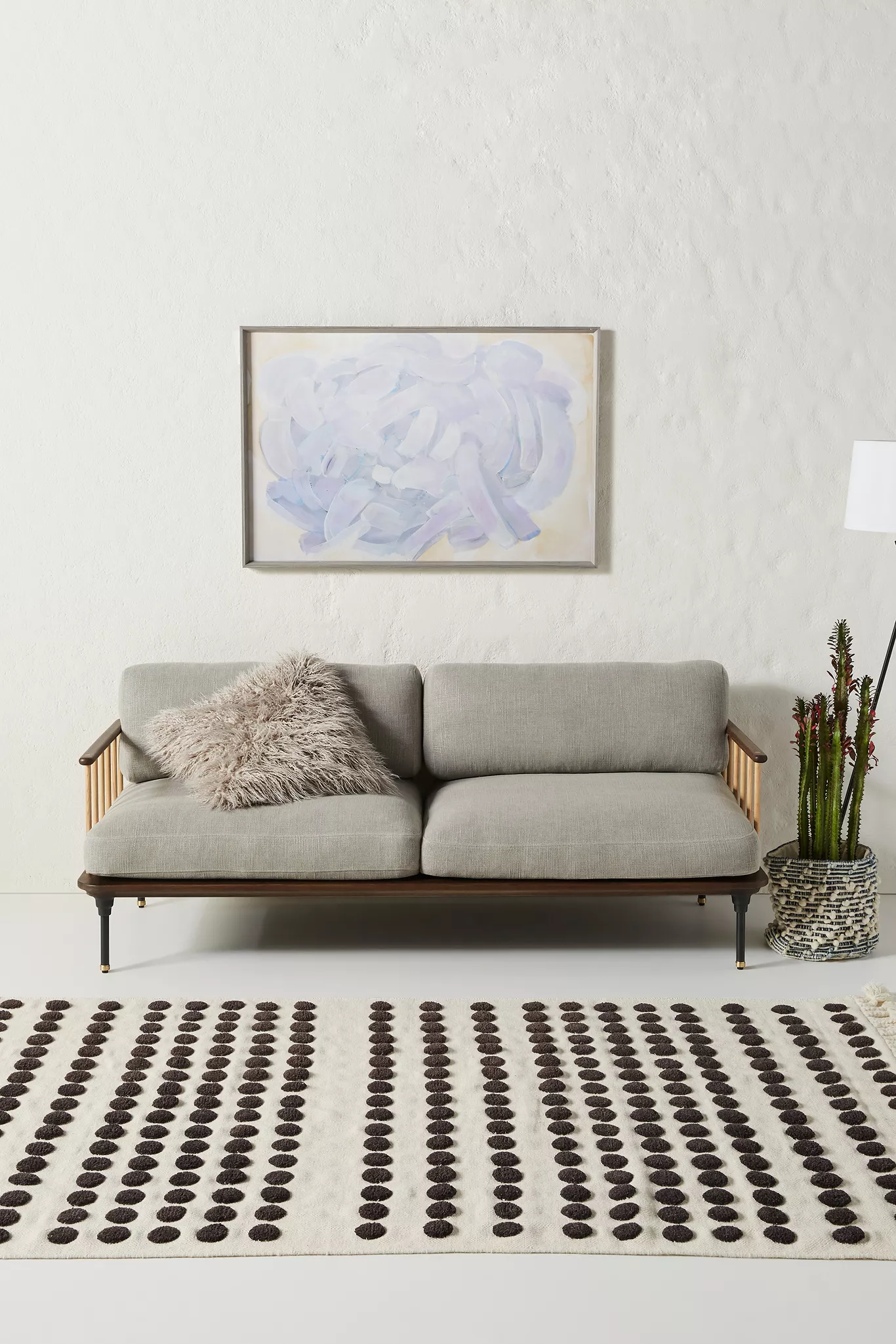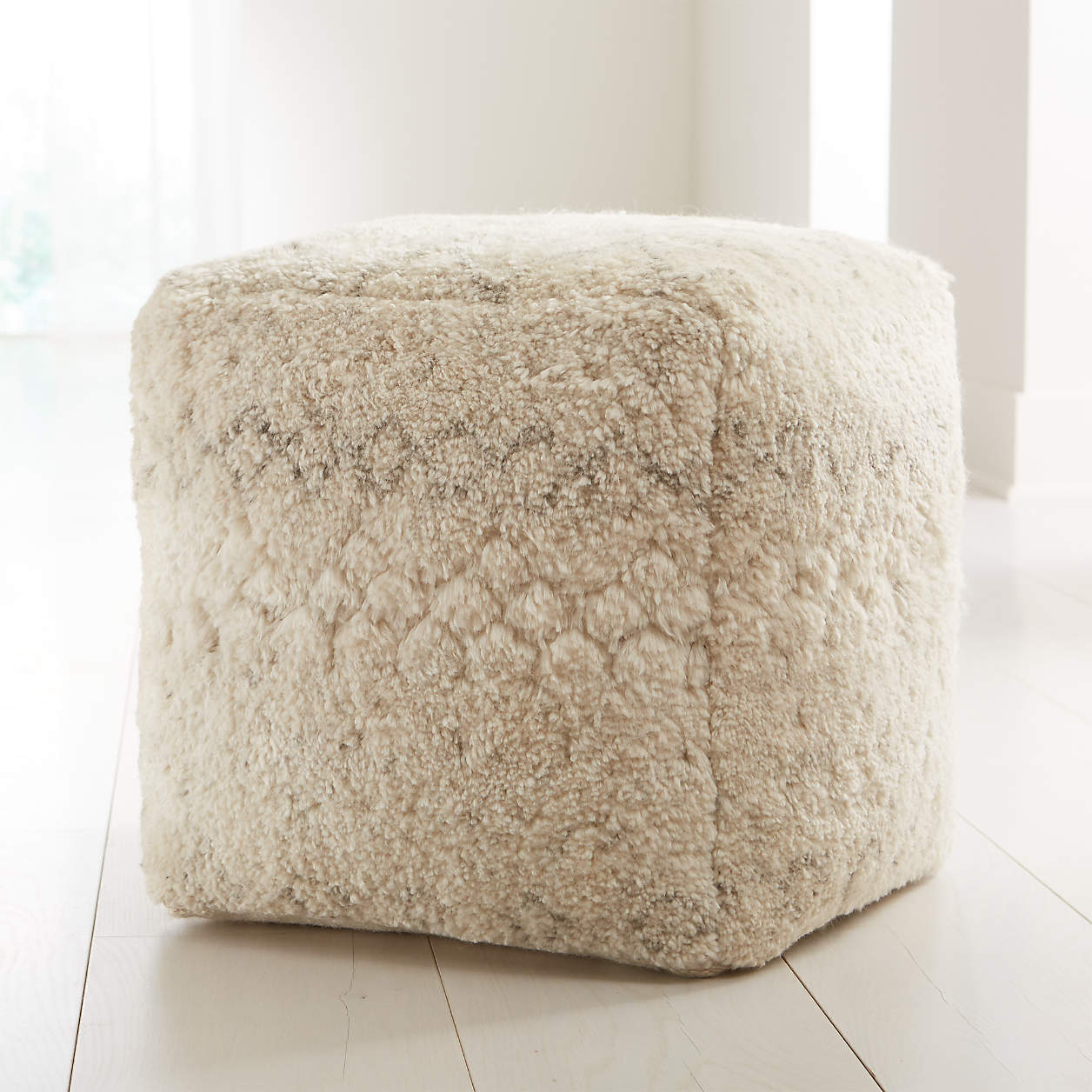 Embrace Candlelight
Lighting has a huge impact on the ambience of a room. I would argue that candles are the best lighting option to embrace a warm glow even if your home doesn't have a fireplace.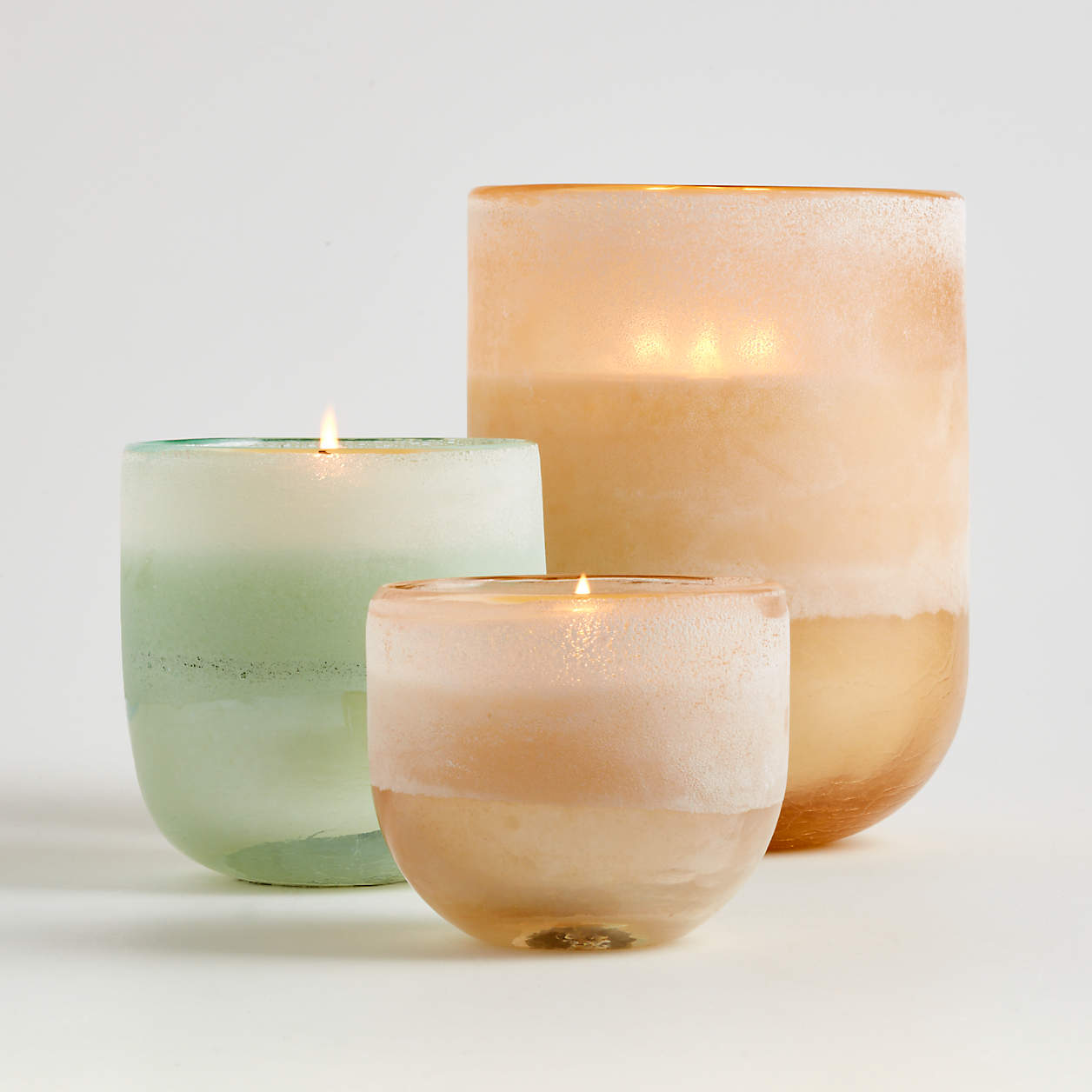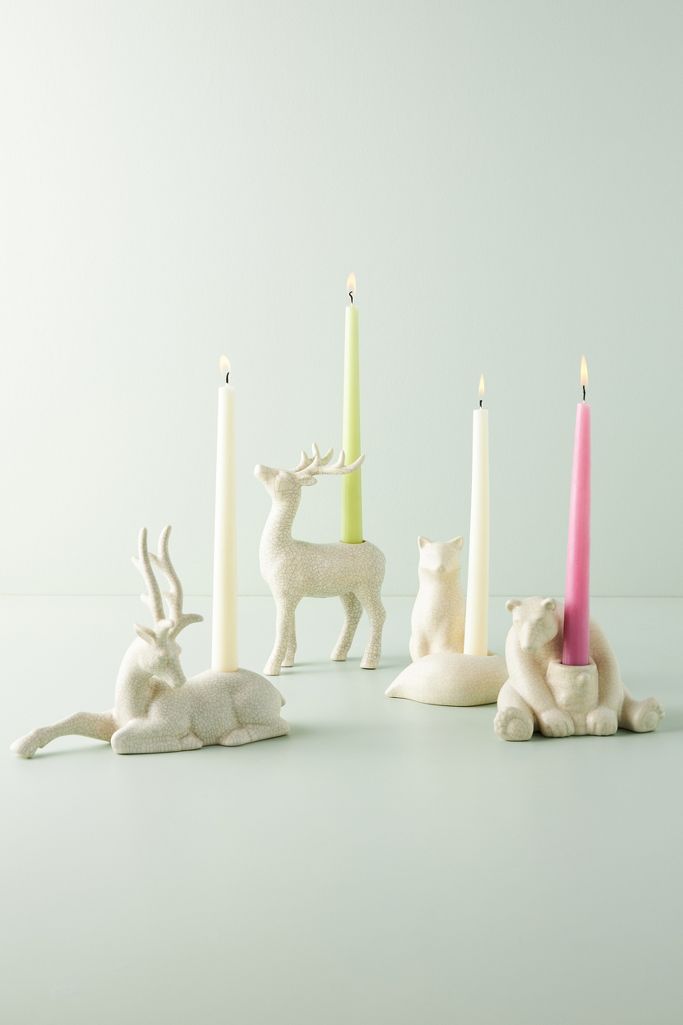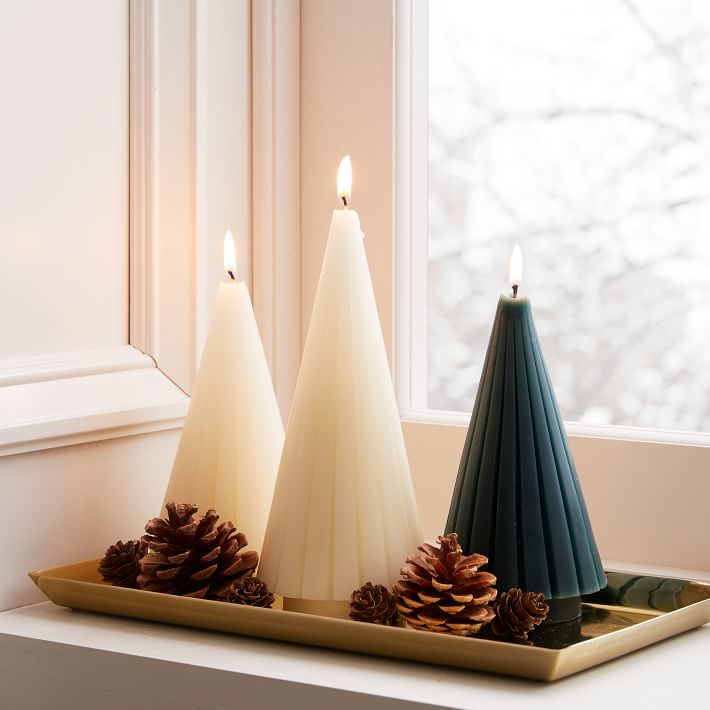 Don't Forget Minimalist Accent Pieces
From tartan blankets to fuzzy throw pillows, minimalist accent pieces are key to fully enjoying the comfort of hygge.